Universities are places where ideas can be communicated freely. What better way to do this, than through a unified communications system like 3CX. As the central communications system on-campus, 3CX offers multiple opportunities to encourage and facilitate learning. It can connect staff members and students with benefits for everyone, including free audio/video calls, low-cost external calls, access to all areas, integrations with other used systems, and more. Let's examine this use case in more detail.
Affordable Communication on a Shoe-string Budget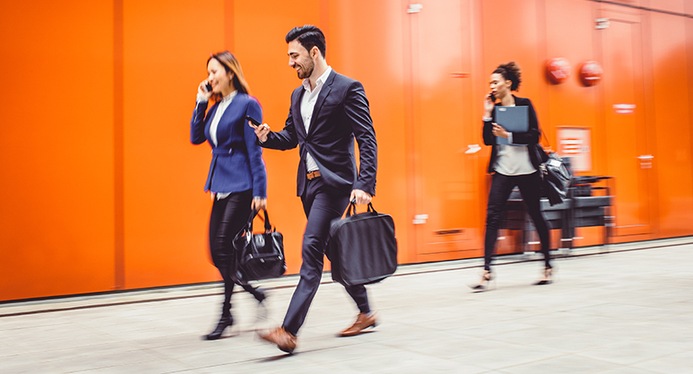 3CX is the ideal tool for universities that require all the advanced features of a unified communication system, without the hefty price tag. Apart from a PBX server, 3CX requires no additional hardware to be installed, making it easily accessible to your staff. The only requirement is a PC with a modern web browser. This simplifies administration, drastically reduces support requests and is a more cost-effective solution overall. What's more, 3CX provides built-in support for a multitude of IP phones and SIP devices, making it easy to choose a desk phone or SIP device that suits everyone's budget.

Keep in Contact, at the Lecture Theatre, Dorm or While Roaming

Add the 3CX Android and iOS apps to the mix, and your staff can talk, chat and access a university-wide shared phonebook/directory from their smartphones – wherever they may be. When calling on the move, the app reconnects calls automatically through available WiFi or 4G networks. They can also use Chat to exchange messages and documents while at the campus or anywhere else. 3CX can really empower you to do more with your devices!

Extend Your Reach to Facilitate Teamwork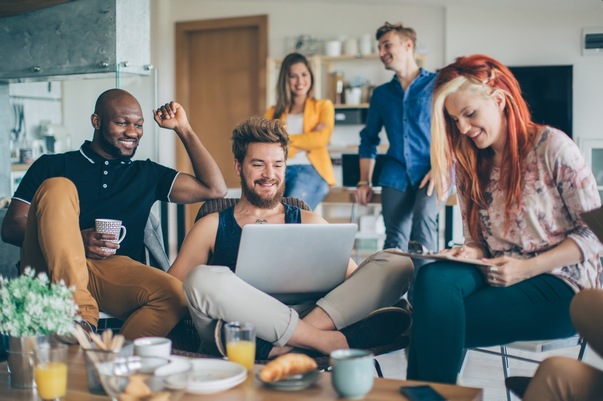 Universities can typically span multiple buildings and areas, which makes setting up difficult under a single communications solution. Not so with 3CX, as it can unify all your remote offices and dorms using bridges and SBCs (Session Border Controllers), to allow your personnel and students to communicate, irrespective of their location. Academic staff and students can also use WebMeeting at no extra cost, to join on-line video meetings for study groups, or webinar sessions with teaching assistants, lab technicians, and so on.

Never Alone. Integrate & Automate

Traditionally a phone system functions in isolation, with little or no ability to interface with other university systems and services. On the contrary, 3CX includes built-in integration options with Office 365, databases, CRMs and other network-enabled systems.

As a quick example, consider a 3CX script-based IVR (Interactive Voice Response) menu, that services students' course enrollment requests. The student calls the IVR, enters the ID for the chosen course and 3CX will deliver the student's telephone number and course selection to the university's course management system. What's more, by using the Call Flow Designer (CFD), you can create call flows to automate your procedures, from course billing to announcements via text-to-speech. And CFD does not require any programming knowledge!

Keep in Control of Access & Security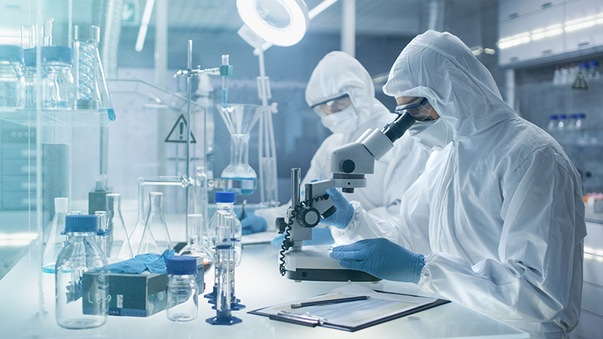 Universities need to maintain controlled and secure access to areas like offices, labs, and dorms. 3CX supports popular video door phone devices which can be used with 3CX. Through this, you can attend to visitors seeking entry, or even control activity and access to specific areas – doing away with employing costly security personnel. You can also use PA systems connected to 3CX, to perform announcements in university common areas, classrooms and halls.

No Master's Degree Required to Administer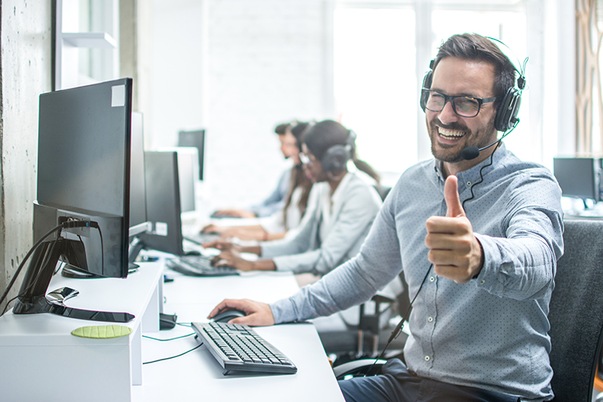 With 3CX, administrators have freedom of choice! Install with ease on Linux, Windows, Raspberry Pi and on popular cloud providers like Google Cloud, Azure, and AWS. Not only is it easy to install, but easy to manage too. Keep your data safe by securing and managing your backups, recordings and voicemails with flexible options, on local or remote storage (FTP, SSH and SMB). What's more, administrators can use the built-in Instance Manager to remotely monitor, manage and update a Linux PBX.

In Conclusion

Universities are by definition communities of teachers and scholars. 3CX bridges the communication gap between these communities facilitates learning and strengthens relationships. It is the perfect fit for organizations that value communication as the primary means of education. And it comes with an affordable price tag, to boot!